MTBC "Čiker"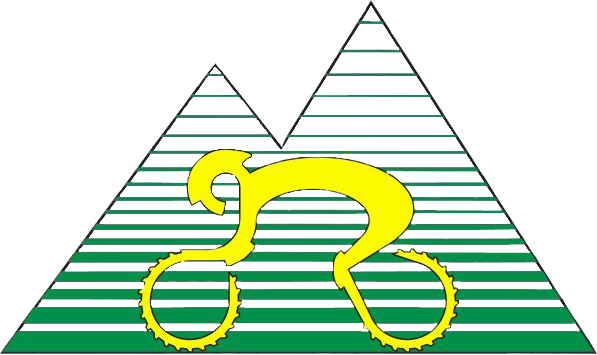 MTBC "ČIKER" from Kraljevo dates back to October 15, 1996 when it was established as a citizens association of 16 members. Currently, this club has around 50 members of different age. MTBC "Čiker" was primarily created as a leisure club which soon received competitive spirit.
As for the competitive part, from its establishment until today, the club has achieved very good results at competitions which the contestants of this club took part in. So, in the past, MTBC "Čiker" had a FRY champion in junior competition, a FRY champion and vicechampion in female competition, a female athlete of city Kraljevo as well as a competitor of our club who won the eight place at Balkan`s championship.
On the other hand, in the world of mountain cycling, MTBC "Čiker" is known for organizing tours around mountains of our country that last for several days. That way, the members of MTBC "Čiker" have visited the most dominant mountains on their bicycles (Kopaonik, Goliju, Bjelasicu, Komove, Durmitor, Sinjajevinu, Lovćen, Staru planinu, Vlasinu, Besnu Kobilu, Rtanj, Beljanicu, Taru, Zlatibor...) and conquered many of their mountain tops (Pančić`s Peak 2017m, Jankov kamen 1833m, Zekova glava 2117m, Midžor 2170m....)
Since 2012. MTBC "Čiker", in cooperation with touristic organizations from Serbia and Montenegro, has been organizing "Čiker MTB maraton" that has a route which starts in Kraljevo and ends in a certain city in Montenegro. The first year the marathon was a part of the IPA Project "Sustainable Development of Bicyclism ", which was declared the best cross-border project in 2012, and was financed by the EU.
The marathon goals are sport and tourism, i.e. advocating cycling as a sport, bicycles as a means of transport and healthy lifestyle. The marathon also promotes touristic and cultural potentials of the two countries. The marathon lasts for 10 days and passes through the hilly and mountainous regions, visiting on its way touristic centers, as well as cultural and other landmarks on those territories.
Čiker MTB marathon 2014 - Sjenica - Meandri Uvca